The good stuff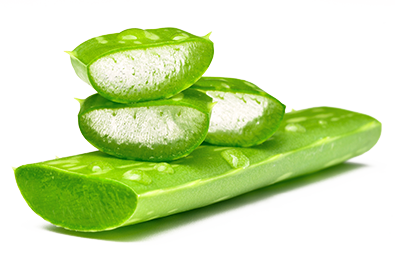 Protective balm
With Aloe vera, vitamin E and Calendula, Kleenex® Balsam tissues help soothe your sore nose and stop it glowing red*, no matter how many times you wipe that snot…
*93% of 120 people agreed Balsam tissues better protected their noses from redness vs. their usual tissue
Dermatologically Tested
With our Kleenex® Balsam tissues, even sensitive noses can feel the love.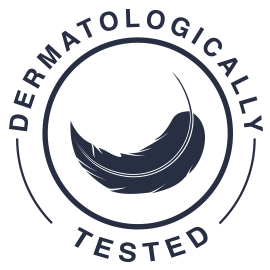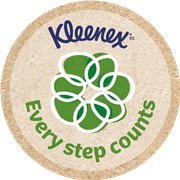 Kleenex® #everystepcounts
We want to reduce plastic and make recycling easier for you, while still ensuring you get that Kleenex® quality.
So, as part of our sustainability commitment, we've replaced the plastic opening on our Kleenex® Balsam tissue boxes with a paper one.
You Might Also Like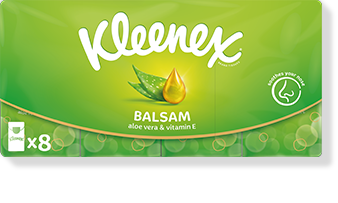 Kleenex® Balsam Pocket Pack Tissues
Infused with a protective balm to give superior soothing* for the toughest cold. Available in convenient pocket packs.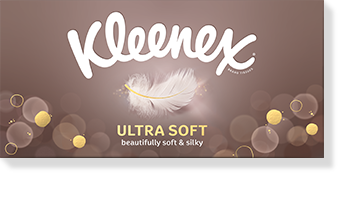 Kleenex® Ultra Soft Tissues
Supremely soft and silky tissues that leave your skin feeling beautiful.