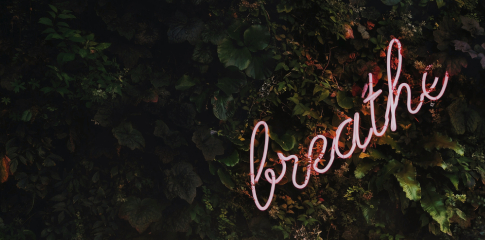 Mindfulness for Me
UK & Guernsey Mind Media Volunteer, Campaigner and Champion, Emily Nuttall writes this blog on what mindfulness means to her.
4 mins
Read More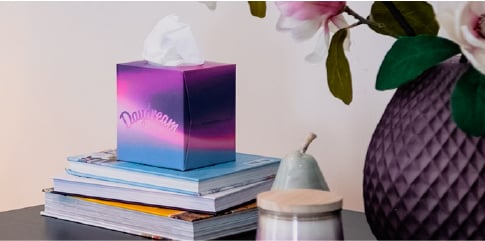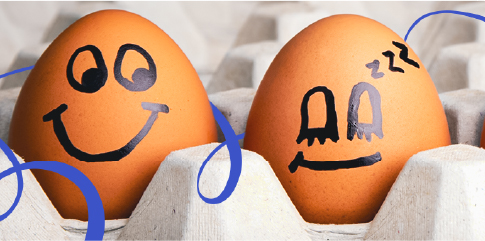 Our Mental Health
You've probably heard the term 'mental health' but what does this really mean? Learn more about mental health and how you can improve yours.
3 mins
Read More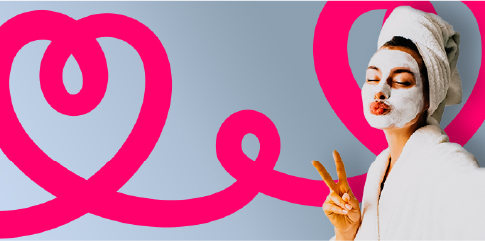 Your Guide to Self-Care
We all know how to physically take care of ourselves, but what about caring for our minds? Check out this handy guide to caring for our mental wellbeing.
2 mins
Read More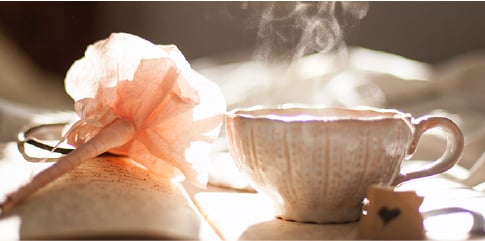 What is Mindfulness?
Practising mindfulness can help improve our mental wellbeing. Learn more about what it is and how to give it a go.
3 mins
Read More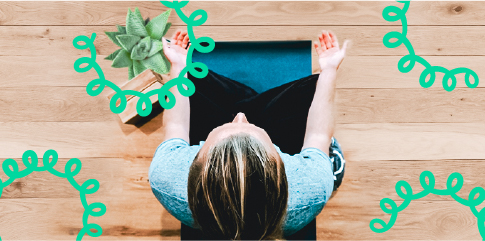 Take a Deep Breath
Breathing exercises can be great tools in managing our emotions and mental wellbeing. Read about the different techniques and find out which ones might work for you.
2 mins
Read More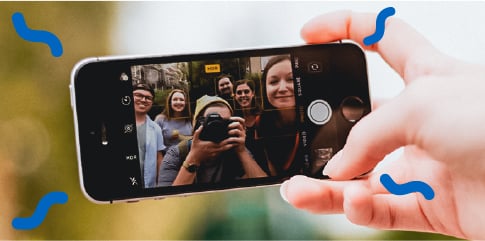 #MyMomentOf Challenge
When was the last time you stopped and took a moment just for you? To launch our new collection in aid of Mind, we're challenging you to pause and reflect on those little moments of joy.
1 mins
Read More
3
Showing 3 of 7 articles