Which colour stands out to you the most?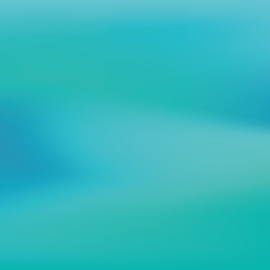 Aqua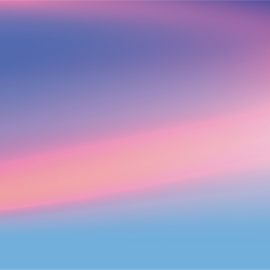 Sunset Pink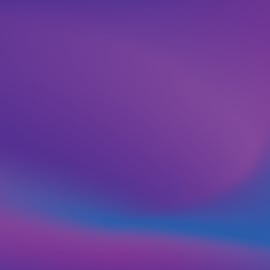 Amethyst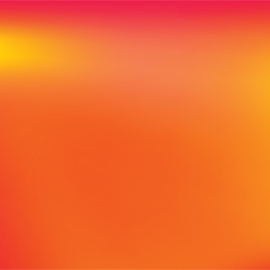 Fiery Orange
Which moment makes you feel most relaxed?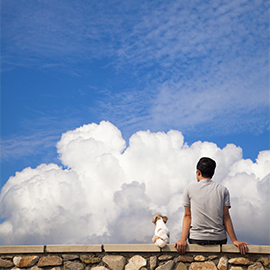 Watching the clouds roll by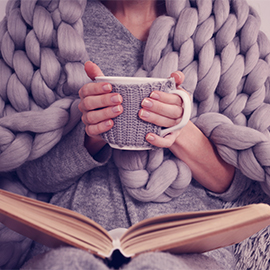 Losing yourself in a good book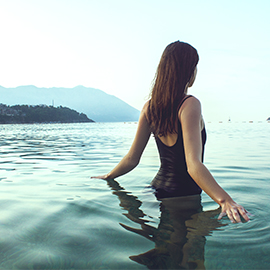 Taking a dip in the ocean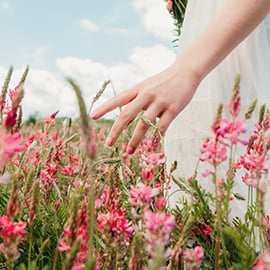 Walking through a field of flowers
Which of these activities would you choose to do today?
Relaxing session of yoga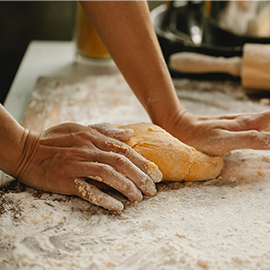 Cooking your favourite meal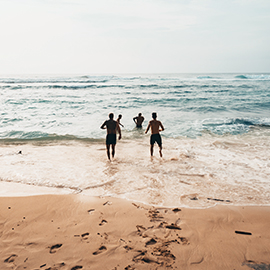 Beach day with friends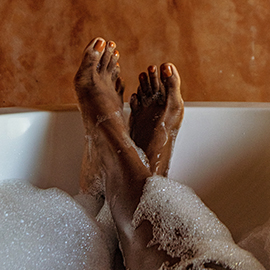 A hot bubble bath
Which of these locations appeals to you the most?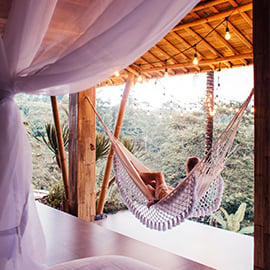 Cosy hammock overlooking the forest
Road trip into the unknown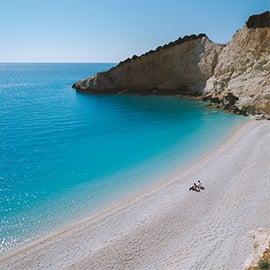 Sunny secluded beach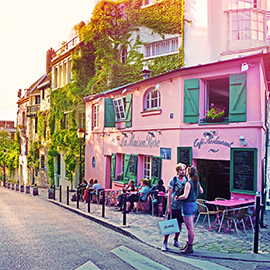 Bustling café in a small village