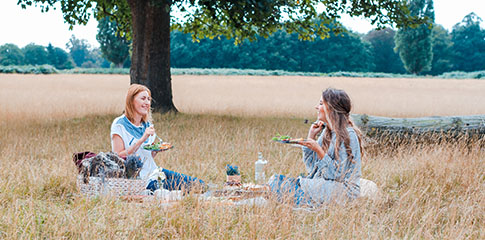 Hay fever symptoms? Jog on, pollen!
Hay fever symptoms can be annoying when they show up. A runny nose could spoil your rare day in the sun, while trying to master spreadsheets through watery eyes can be tough. Knowing the signs to look for can help you manage these pesky symptoms better.
2 mins
Read More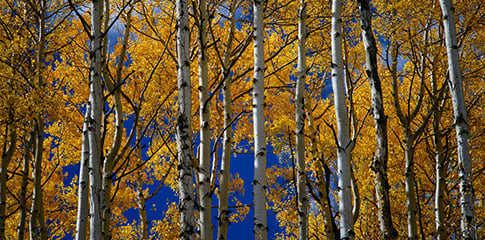 The Pollen Calendar
The UK pollen calendar isn't a short one, sadly. It kicks off as early as January, and continues through spring and summer well into autumn. September marks the end of the pollen highs, but that doesn't mean there will be no pollen in winter.
2 mins
Read More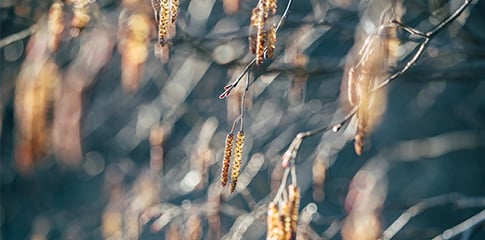 Types of Pollen
With over 10 million people suffering from hay fever in England, it pays to be a pollen connoisseur. Yet, few people know which pollen type they're allergic to. You might know you've got a tree pollen allergy, but are you sure which tree type you should be avoiding and when?
4 mins
Read More
3
Showing 3 of 3 articles