Our Commitment
We want to help look after our planet and will work hard to do our bit. We've increased the amount of recyclable packaging we use. We use sustainably sourced fibres in all our products. And we're committed to reducing the amount of water, carbon and waste in our manufacturing.
Kleenex® Every Step Counts

Our Products and Packaging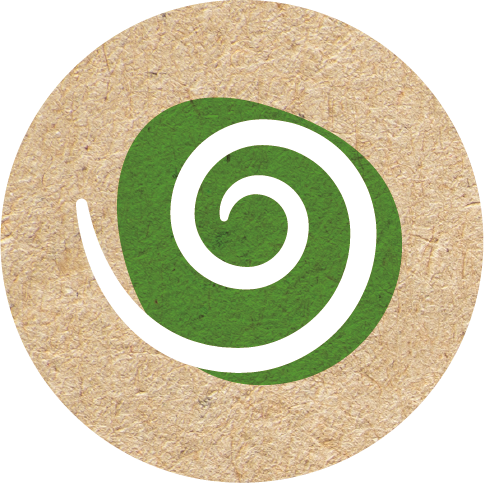 100% recyclable
Our Kleenex® tissue boxes are made from recycled cardboard and are fully recyclable with your usual kerbside collection waste.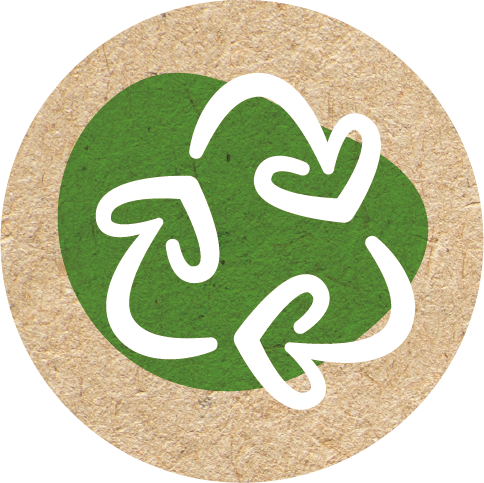 Less Plastic
We've removed the plastic opening from all of our tissue boxes. That's the equivalent weight of 8 million* 500ml plastic bottles every year.

*Based on total UK sales of Kleenex® boxes in 2019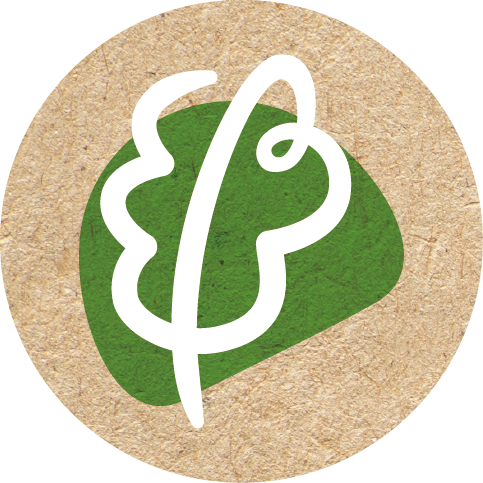 100% sustainably sourced fibres
All of the fibre used in our Kleenex® tissues come from sustainable sources, which supports a positive change for forests and people around the world.
Our Manufacturing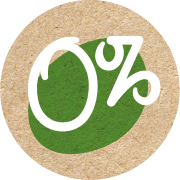 Zero waste
Since 2013, we here at Kleenex® are proud to have sent no manufacturing waste to landfill from our factories. And we'll continue to do this.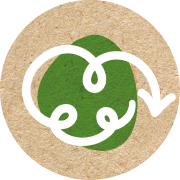 Lower emissions
Since 2005, our Kleenex® factories have reduced carbon emissions by 31.5%. We are committed to reducing this even further by 2030.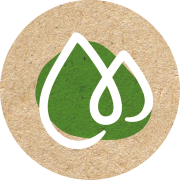 Less water
Since 2005, we have reduced the use of water in our production by 23.8%. That's enough to fill 425 Olympic-size swimming pools.
About

Kimberly-Clark
UK Plastics Pact
We are committed in our efforts to reduce plastic waste. We want to make it easier for everyone to recycle, while continuing to provide quality products you can trust.
Read about the UK Plastics Pact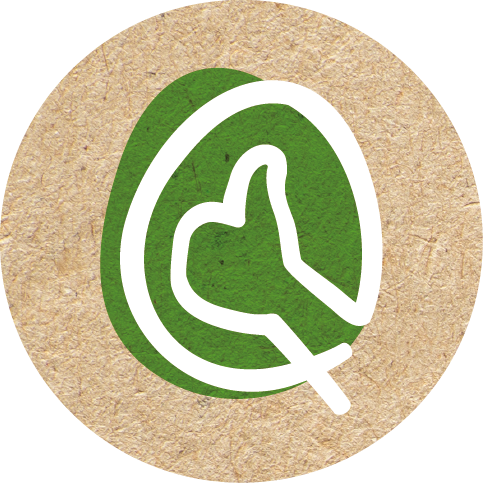 Our ambitions for 2030
For our long-term plans, we are committed to improving people's wellbeing while safeguarding natural systems.
See our 2030 Plans