Kleenex® Balsam Pocket Pack Tissues
Snotty noses. Stuffy noses. Will-you-just-stop-running noses. Life goes on even when you're feeling bleurgh. When you're out and about, grab Kleenex® Balsam Pocket Pack tissues. With aloe vera and vitamin E, its protective balm is every sore nose's sidekick.
---
The good stuff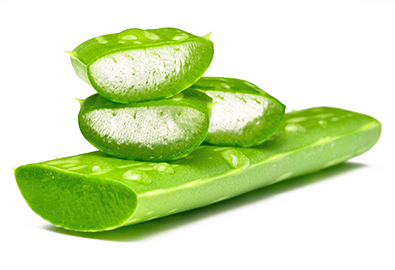 Protective balm
With Aloe vera, Vitamin E and Calendula, Kleenex® Balsam tissues help soothe your sore nose and stop it glowing red, no matter how many times you wipe that snot…
Dermatologically tested
With our Kleenex® Balsam Pocket Pack tissues, even sensitive noses can feel the love.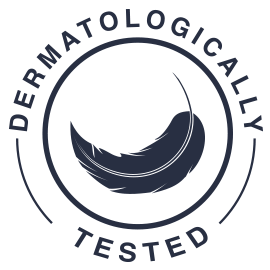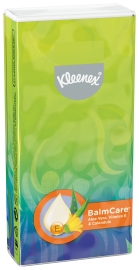 Handy Pocket Pack
Kleenex® Balsam Pocket Pack tissues lets you catch that sneeze and soothe that raw nose when you're on the go.
You Might Also Like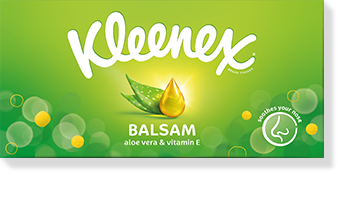 Kleenex® Balsam Tissues
Isn't it funny that our bodies even ask for a tissue when we have a cold...atishoo!  Well, luckily we have a tissue that's up to the job.  Infused with a protective balm to give superior soothing* for the toughest cold (which means it helps with red nose syndrome).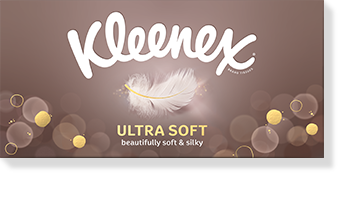 Kleenex® Ultra Soft Tissues
Supremely soft and silky tissues that leave your skin feeling beautiful.