Kleenex® The Original Tissues Mega Pack
For all the ups, downs, zigs, zags, tears, spills and blows. Trust the ever-soft, oh-so-strong Kleenex® Original tissues. Now with this Mega Pack, you have 75% more tissues* to grab life by the nose. 100% plastic free. 100% recyclable.
*vs. Kleenex® Regular Single
---
The good stuff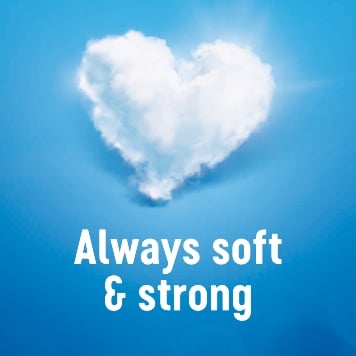 Ever so soft, oh so strong
Wipe away tears, clean up snotty winter noses and mop up messes with ease with Kleenex® Original tissues. Our tissues are tough enough to handle every challenge life sends your way, but still soft enough to leave your skin or nose feeling fresh and comforted.
Not just for noses
Life is messy, be ready for anything with Kleenex® Original tissues. Stop sneezes in their tracks, wipe away tears and clean up sticky messes with minimal fuss, every time. For every challenge and every day, make sure you have Kleenex® Original tissues by your side.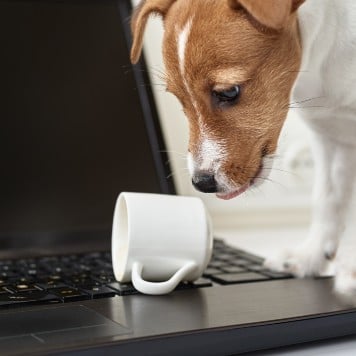 Doing our bit for the planet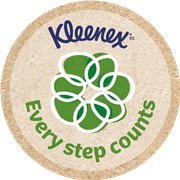 Kleenex® #everystepcounts
We're as committed to reducing plastic waste as we are to looking after you and your family.
That's why Kleenex® Original tissue boxes are 100% recyclable and we are constantly looking at ways to reduce and reuse as much plastic as we can across our range.
Kleenex® Original tissues are sustainably sourced, strong and soft, perfect for dealing with sneezes, spills, or sauce.
You Might Also Like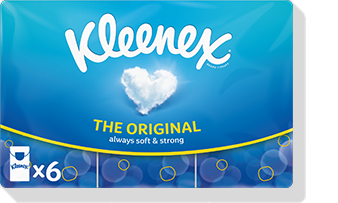 Kleenex® The Original Pocket Pack Tissues
Made with a touch of cotton and are gentle on your skin everyday, available in a convenient pocket pack.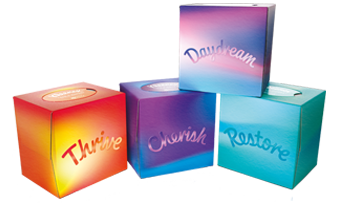 Kleenex® Collection Cube Tissues
Together with mental health charity Mind, Kleenex is encouraging everyday mindfulness through the power of colour. Whether it's appreciating a crisp blue morning sky or watching tomatoes turn from green to red, the magic comes from being in the moment. By purchasing from the Kleenex Take a Moment Collection you'll be helping someone get the vital support they need.