Features

and

Ingredients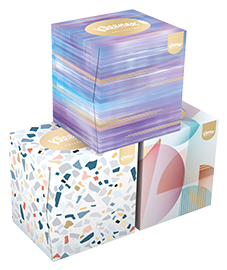 A Design for Every Room
With 3 on-trend and contemporary designs, Kleenex® Collection Cube tissues look great in living rooms, dining rooms, bedrooms and more!
Stylish, Soft and Strong
Kleenex® Collection Cube tissues don't just look great, but are soft and strong making them perfect for everyday needs.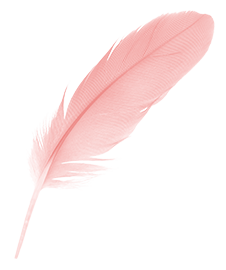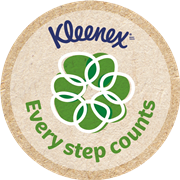 Kleenex® #everystepcounts
Kleenex® Brand is committed in its efforts to reduce plastic waste and make recycling easier whilst offering the quality you can trust.
As part of our sustainability journey, we are replacing the plastic opening with a paper collar on all Kleenex® Collection Cube tissue boxes.
Wonderfully soft.
Having had hay fever these tissues have been wonderful. They are extremely soft and do not Leave your nose feeling sore, red or flakey. The packaging is very cute and my girls think it's like a mermaid! They are easily pulled out the box and only1 comes out at a time unlike cheaper brands.
Great tissues
These little cubes are so handy to have in the house. The tissues are great quality and don't fall apart in your hands. The box is easy to open and the tissues come out very easily without them all coming out at once
Love a Kleenex tissue!
I only ever buy Kleenex. They are strong, soft and durable. I know you can buy cheaper tissues, but I think you get what you pay for with Kleenex. I also love the variety of decorative boxes! As the box is cardboard, it is also recyclable.
So soft
So happy to use this product and will definitely buy these again also lovely box designs that will fit into any room of the house the tissues were nice and soft and didn't leave any fibres after used and the box was a good size not to big not to small
Looks gorgeous in any room
Love the design of this tissue box, compact and colourful, as well as soft and practical. I placed this box in my teenage daughters room uses them for everything from makeup cleanup to when she has the sniffles. she is very happy loves the soft feel and goes with her deco.
Good quality tissues
I often buy tissues but usually handy packets for out and about, so not really had boxes before. The box itself is small, compact which makes it easy for putting in the house. It's good quality as well. The tissues are great, they feel of good quality and are quite thick. They work incredibly well and don't fall apart with use. Overall these are great tissues, they are of good quality and do exactly as are needed. Will definitely get again.
Good
These are very soft, much more softer then the standard mansize Kleenex. If you have hayfever, cold or even children these would be highly recommend these as there is a much less chance of getting a sore nose from all the wiping.
So soft
Fantastic tissues from Kleenex. These must be the softest tissues I have come to use. I've recently had a bit of a cold and these have been a lifesaver. No more sore, red skin. They are super soft and gentle. The print on the box is stylish so perfect for leaving around the home in view. Wont be using any other tissues from now on.
recommended
Products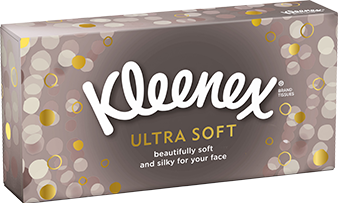 Kleenex® Ultra Soft Tissues
Supremely soft and silky tissues that leave your skin feeling beautiful.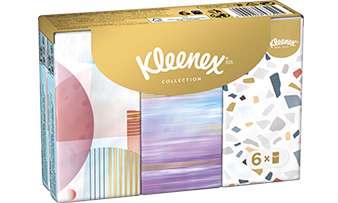 Kleenex® Collection Pocket Pack Tissues
On-trend and contemporary designs avaiable in a convenient pocket pack.