[rĭ-stôr′] verb

to bring back to a state of health, soundness, or vigour
Based on your answers, we've pulled together a list of content that we think you'll enjoy!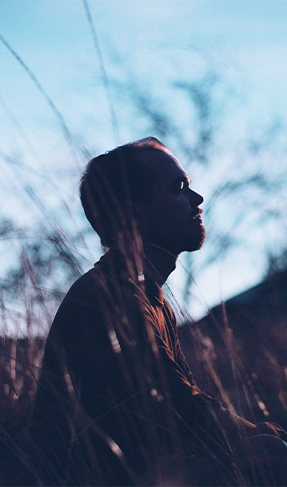 Take a Deep Breath
Learn all about different breathing exercises and how to practice any that suit your needs.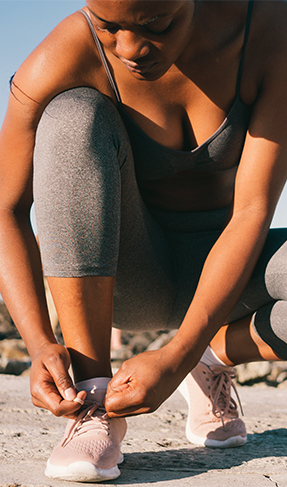 Improve your Mental Wellbeing
Read about mental wellbeing and how to take care of yours with these helpful tips from Mind.
Take part in the
#MyMomentOf

social challenge