The good stuff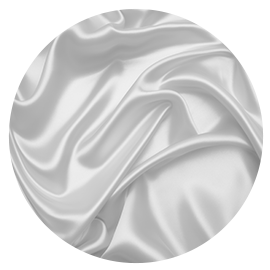 Ooooo, silky
We make our Kleenex® Extra Large tissues with a touch of silk. Because your sore nose deserves a soft touch. 
Big tissue, little box 
Kleenex® Extra Large tissues – these are the BIG ones. Because when life throws you a messy moment, we sometimes need an XL-size solution (but in a handy, compact box).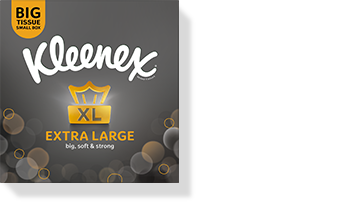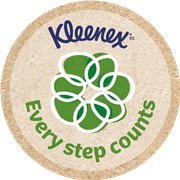 Kleenex® #everystepcounts
We want to reduce plastic and make recycling easier for you, while still ensuring you get that Kleenex® quality.
So, as part of our sustainability commitment, we've replaced the plastic opening on all our Kleenex® Compact Box Extra Large tissue boxes with a paper one.