Features
A Design for Every Room
With an on-trend and contemporary design, Kleenex® Collection Oval tissues look great in living rooms, dining rooms, bedrooms and more!
Stylish, Soft and Strong
Kleenex® Collection Oval tissues don't just look great, but are soft and strong making them perfect for everyday needs.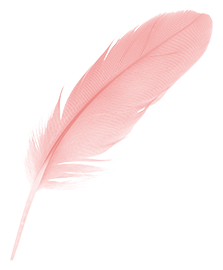 Recommended
Products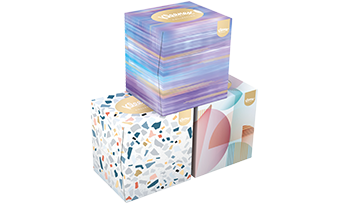 Kleenex® Collection Cube Tissues
On-trend and contemporary designs to complement your home décor. Available in a stylish cube box.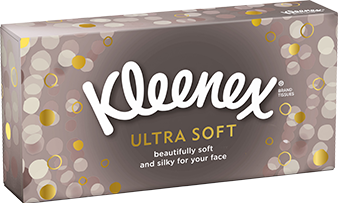 Kleenex® Ultra Soft Tissues
Supremely soft and silky tissues that leave your skin feeling beautiful.